Sales
---
Horses for Sale
A very limited number of special Lusitanos are available.
Please call for information.
____________________________
NEPTUNO
Neptuno is a young Unique Lusitano stallion born July 2016. He is 16-1 and growing and always advancing in his training. He has 3 outstanding gaits and perfect temperament. He hacks safely anywhere and his bronze buckskin color gets him lots of attention.He is an ideal prospect for a successful Dressage career.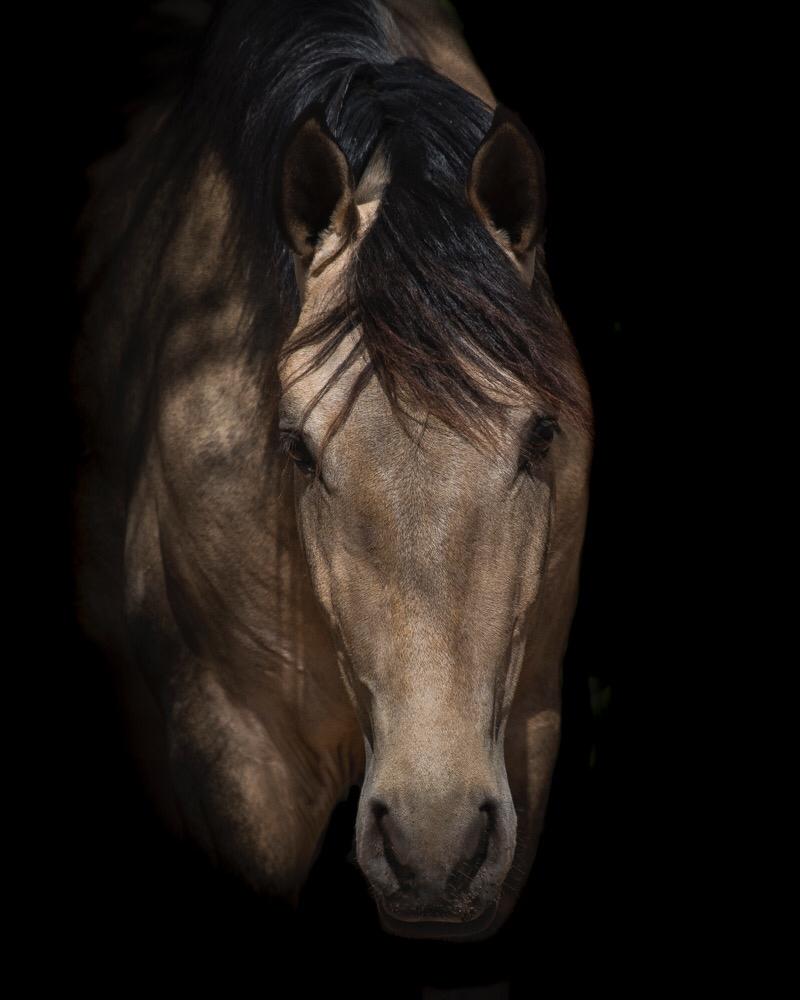 _________________________________________
NAVIERO
Imported from Spain, Naviero is a very beautiful PRE 16-2 gelding born Oct.2013.He has advanced training, talent, and 3 very good gaits. He could have great success with the right rider and trainer. He is fearless and loves to trail ride. Ridden here by David Presa.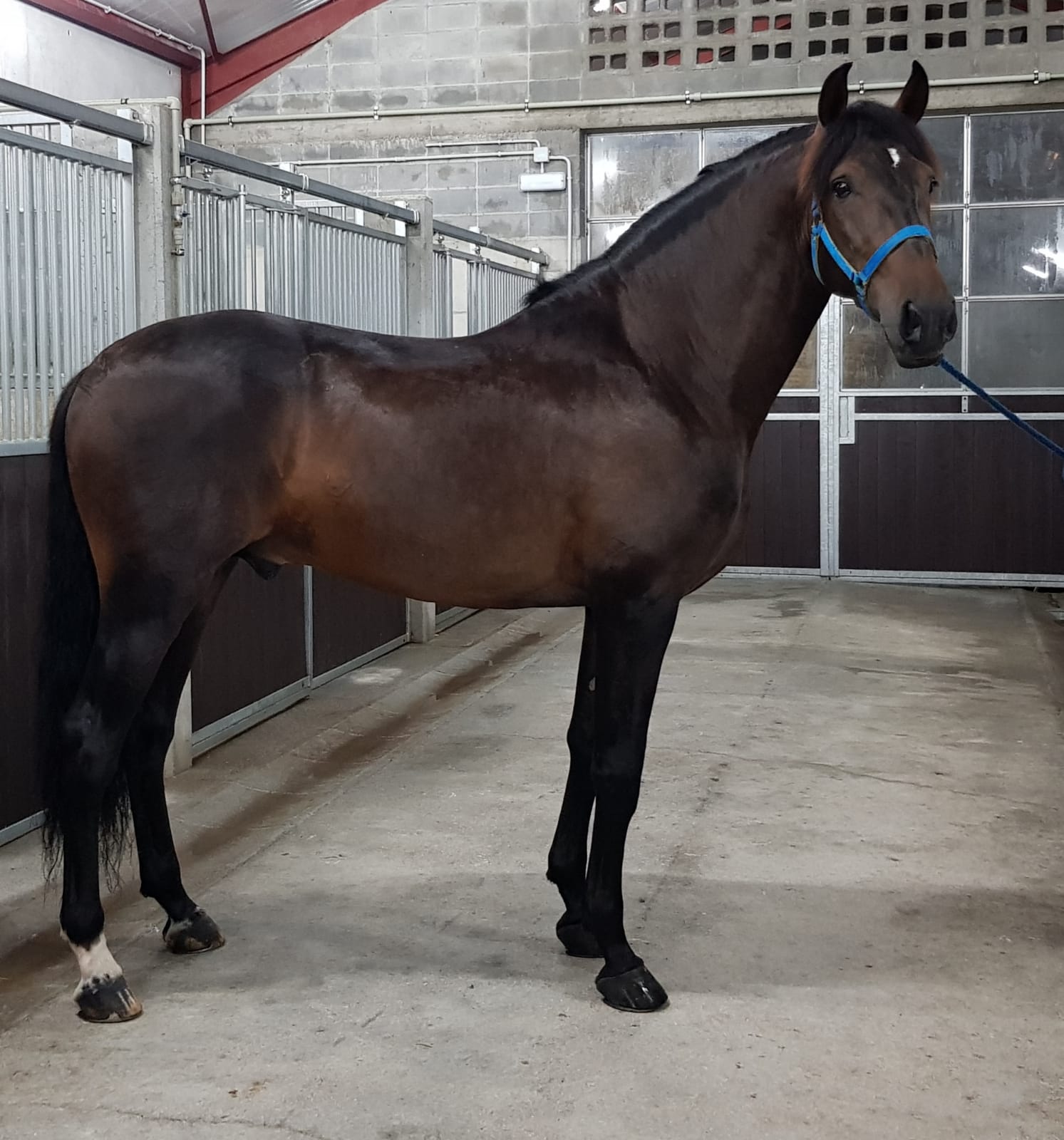 _______________
MIMBRERO
Born February 2013, he is a fully approved PRE virgin stallion. Perfect temperment. Advanced training. Perfect for anyone to hack or ride. Schooling most GP work. Tall, black and beautiful. Impressive Piaffe and Passage.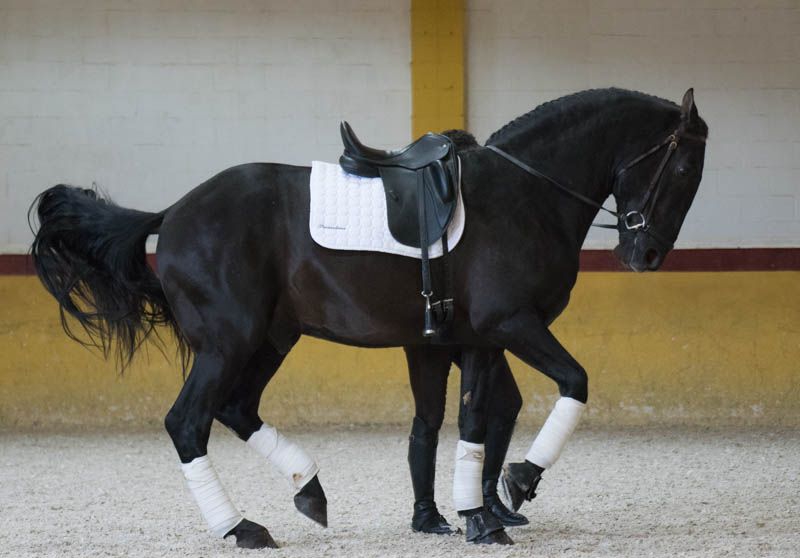 ____________________________
JAGUAR DO RETIRO
Jaguar is a striking 16H Lusitano stallion with the heart of a gelding imported from Brazil and born Sept. 2013. He has a sweet disposition and 3 outstanding gaits.Jaguar is a rare golden palomino and gets lots of attention for his unusual color and beauty. He is an expressive mover and could excel in Dressage competitions. He hacks anywhere alone or in company and is a safe and willing worker. Jaguar's training is advanced and he is schooling all the Grand Prix work. With a good rider and trainer he could be a star.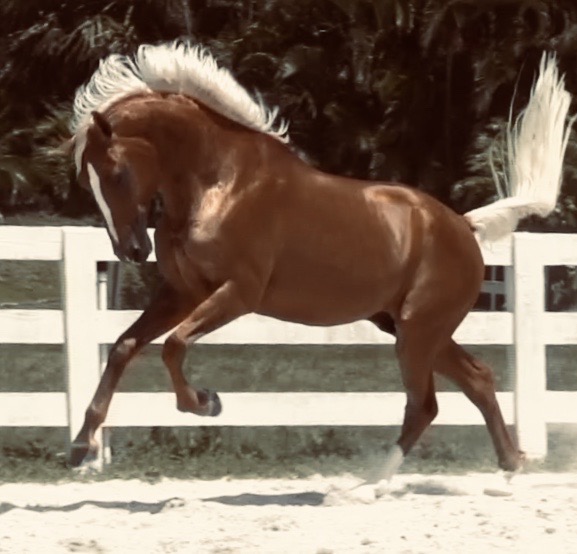 ___________________________________________________________________________________________________
Horses Sold through Peak Rock Rock Farm
Iddy

Sold in 2020

Gomano

Sold in 2019

Destaque HI

Sold in 2019

Chili

Sold in 2018

Gobi

Sold in 2018

Eragon VO

Sold in 2018

Hindu HI

Sold in 2017

Cenozoico VO

Sold in 2017

Guru

Sold in 2017

Eucedo Interagro

Sold in 2016
"FUN" aka Furacao Interagro

Sold in 2015

Da Vinci

Sold in 2015

Fandango

Sold in 2015

Deodoro

Sold in 2014

Talento

Sold in 2011

Zelozo Hi

Sold in 2011